Rest in Power, Chadwick Boseman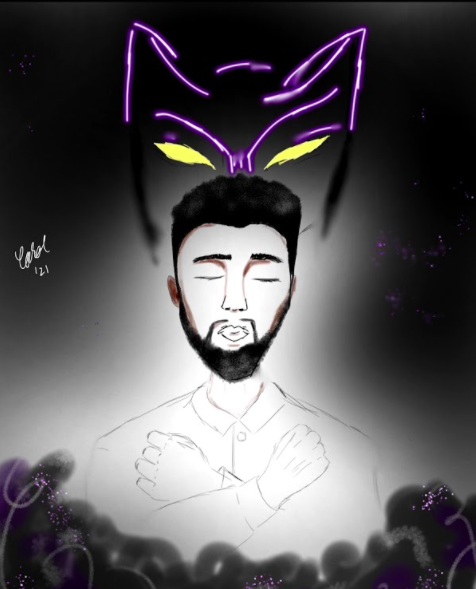 Chadwick Boseman, a true hero who played some of the most iconic roles in film history, died from colon cancer at the age of 43. He took on the notorious roles of James Brown and Jackie Robinson before inspiring millions of children as the King of Wakanda in the Marvel franchise. 
 Raised in South Carolina, Boseman graduated from Howard University. He played minor roles in television, and his first big film was released in 2013. He amazed his audience as the celebrated baseball star Jackie Robinson in "42." A year later, Boseman starred in "Get On Up," a biopic about one of the most influential musicians of the twentieth century. 
Each role Boseman portrayed had a common trait: the outlier. The one who was depraved, or the one with a detrimental upbringing. Through these characters, Boseman shed a light on how individuals who are either from a penniless background or even a well-healed society, are made up of the utmost determination, perseverance, and vibranium strength. He used these roles to redefine stereotypes and signify color as a sense of power, beauty, and sheer talent. Sahil Dalal, '23, says, "He was someone I looked forward to seeing in the Marvel movies and every time he came on screen as the Black Panther, a feeling of unity stood with me." 
Even with a tragic illness, the acclaimed actor persevered through the challenges of pleasing his audience and starring in multiple roles. His sickness did not hinder his performance as he worked on award-winning films. Rani Desai, '24, says, "I obviously never knew he had cancer, so to watch his films again and to see what he was going through, is really inspirational to me." Like Boseman, no one knows what individuals go through on the daily, so gravitate towards kindness. Whatever society may think of the actor, there is one thing to be known, his authenticity. He lived with grace and strived to be a model for younger generations. Rest in power, Chadwick Boseman. A hero who will be truly missed.
Donate to The North Current
Your donation will support the student journalists of Glenbard North High School. Your contribution will allow us to pay for training sessions and cover our annual website hosting costs.