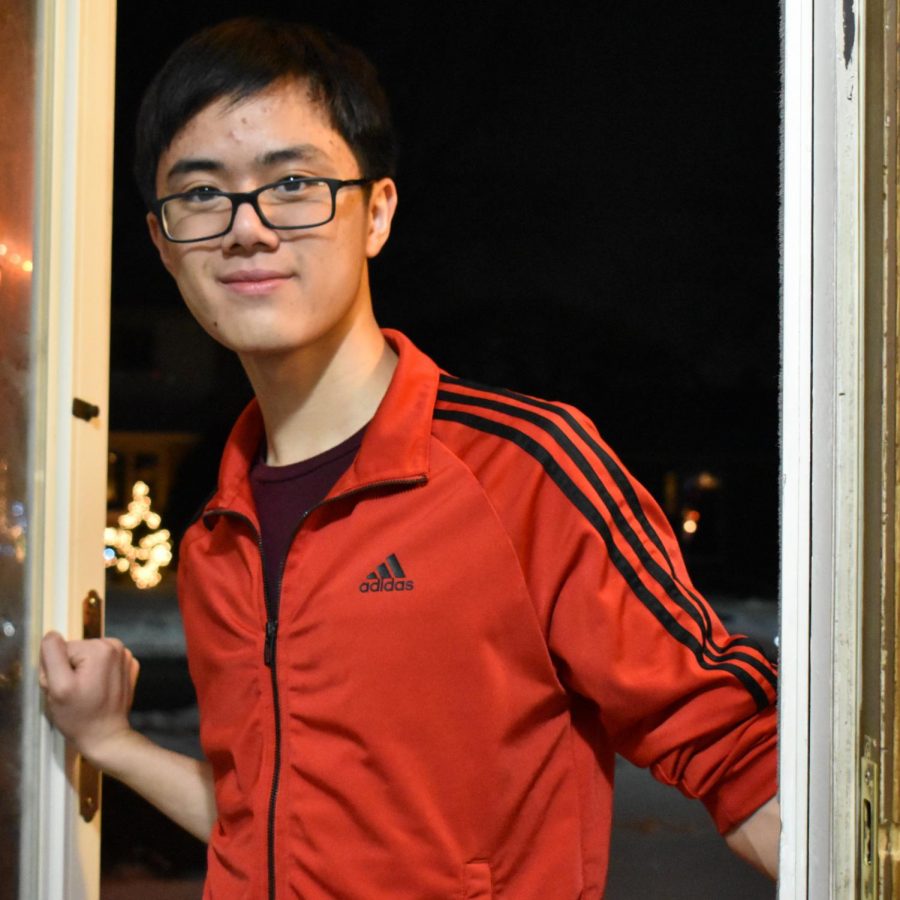 Hello! It's Kevin speaking!
I've been writing for the North Current since my Sophomore year and it's been one heck of a ride. This year is my first year as editor. Hopefully future generations can see this message yadda yadda yadda. I jumped around from  section and section till I finally landed in the entertainment pit for this year.
Also, my editor colleagues include Jimmy Doan, Rohan Rughani, Vidhi Patel, and Senna Abraham.
So it'll be an EPIC year, especially with all this COVID-19 stuff. What else is next? World War 3?
Other than that, like what Rohan did, I'll put a quote here.
"Why do you always jump? One of these days you're gonna land on something as stubborn as you are, and I don't do bits and pieces." - Sergeant Johnson
Allan please add details.
Kevin Ha, General Editor
Nov 24, 2020

Blue Hair, Blue Tie, Hiding in Your WiFi: Miku Expo 2021

(Story)

Oct 06, 2020

Wasteland 3: Reagan Cult, Deluge of Blood, and Snow Cowboys

(Story)